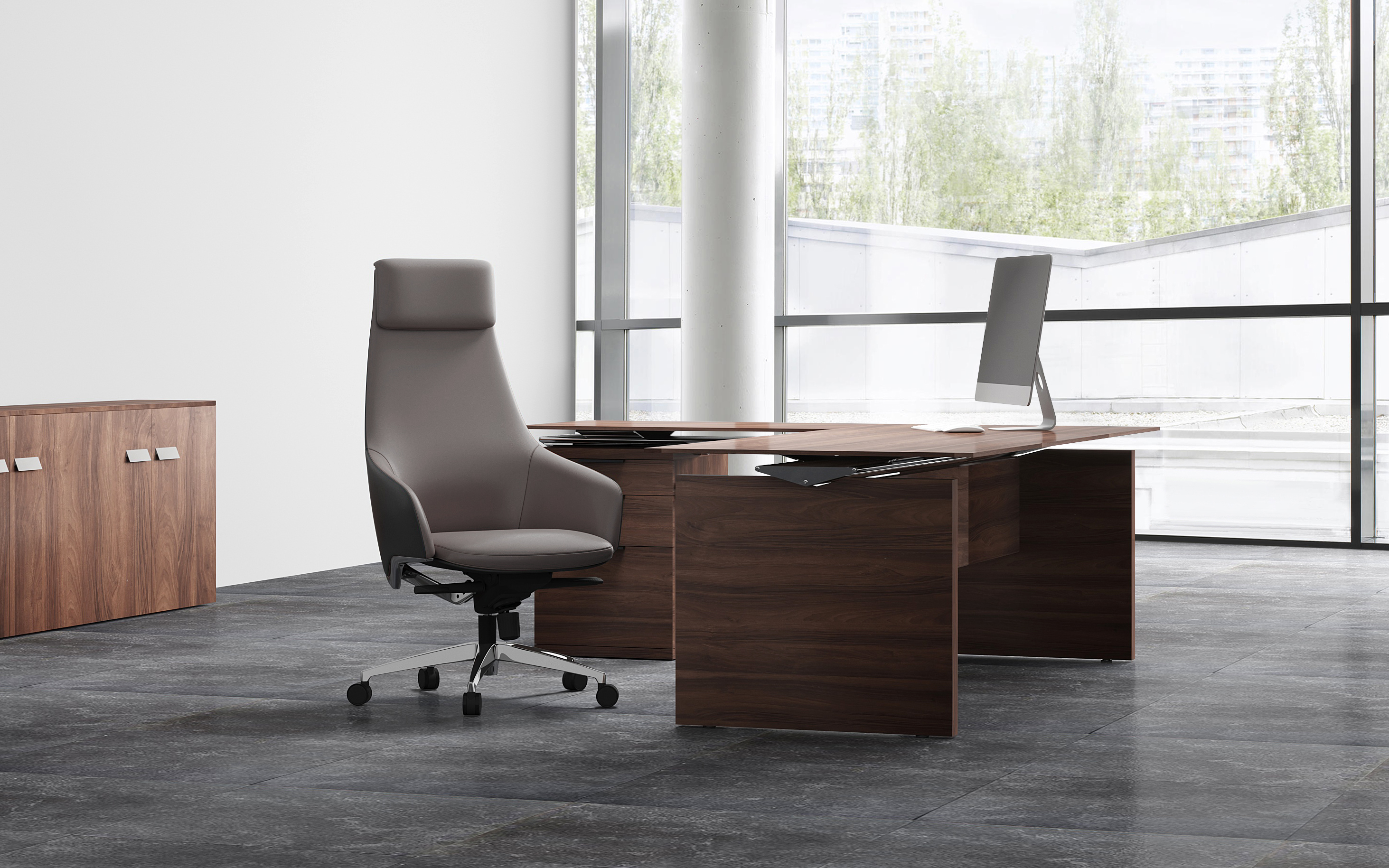 "Less is more" , is the essence of Italian minimalism . Italian minimalism style is in search for innovation, the beauty and richness of life.





Royal-053 demonstrates the unique maturity and modern elegance of Italian style. For an executive manager who pursues excellence and cares about the aesthetics of the workplace, this is "The Choice" .




High-quality leather and fine details highlight the prestige and taste of the seating.