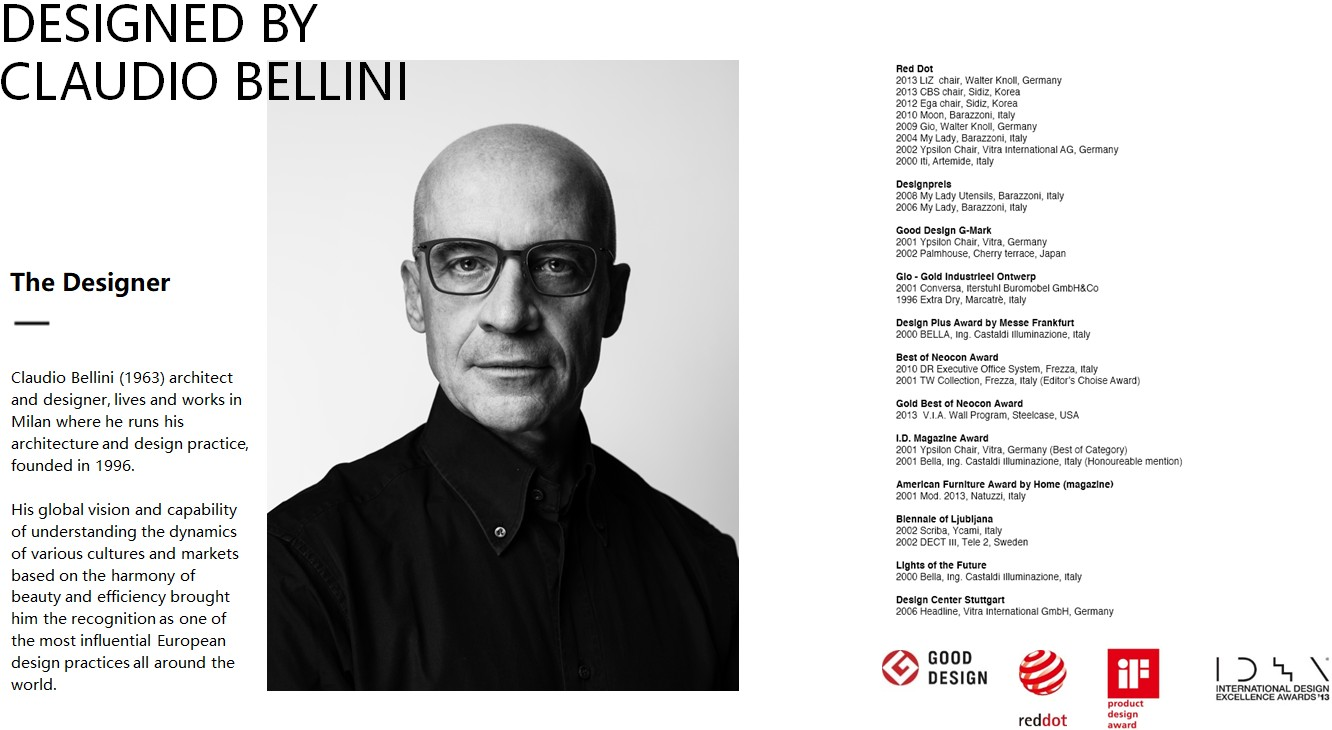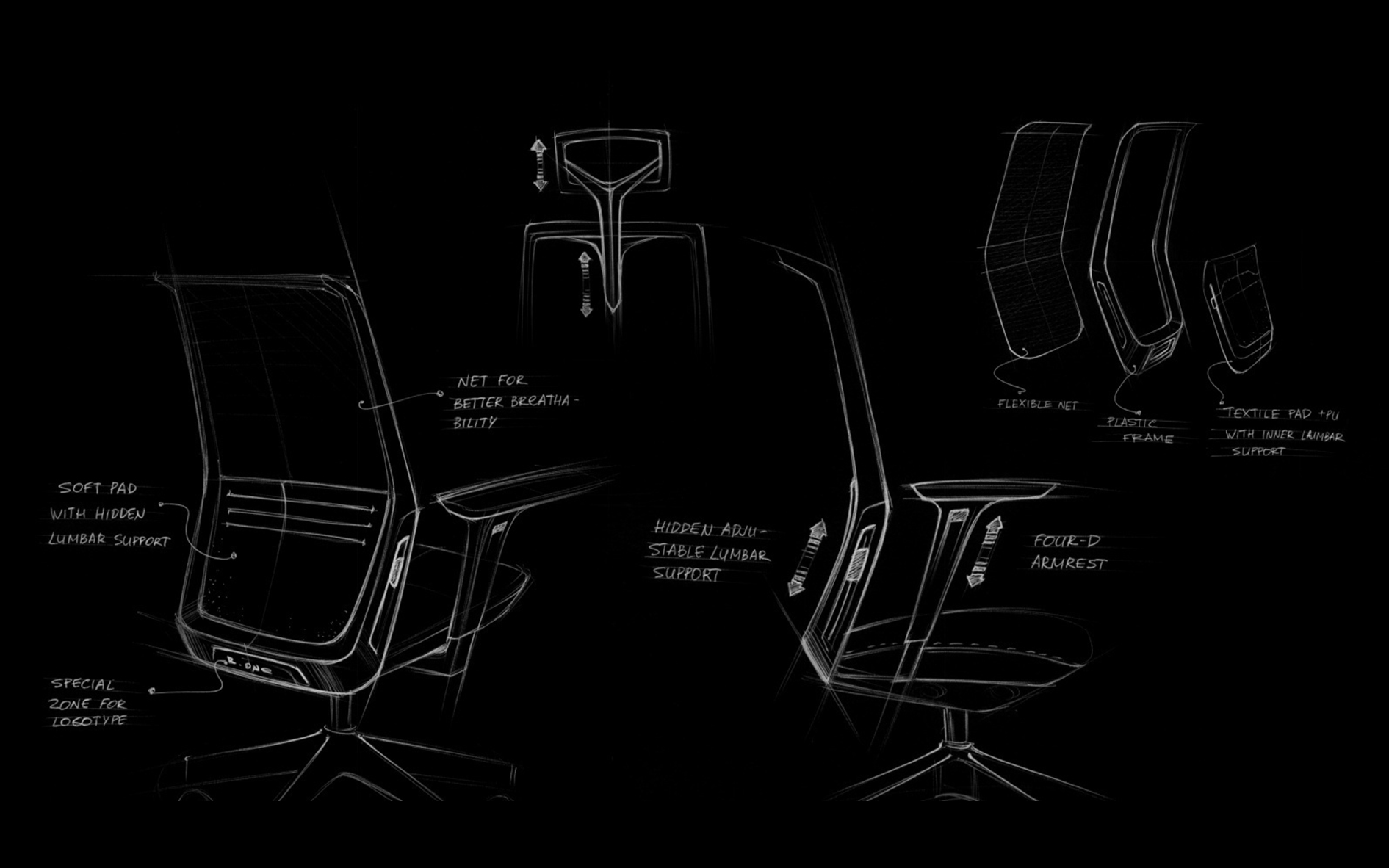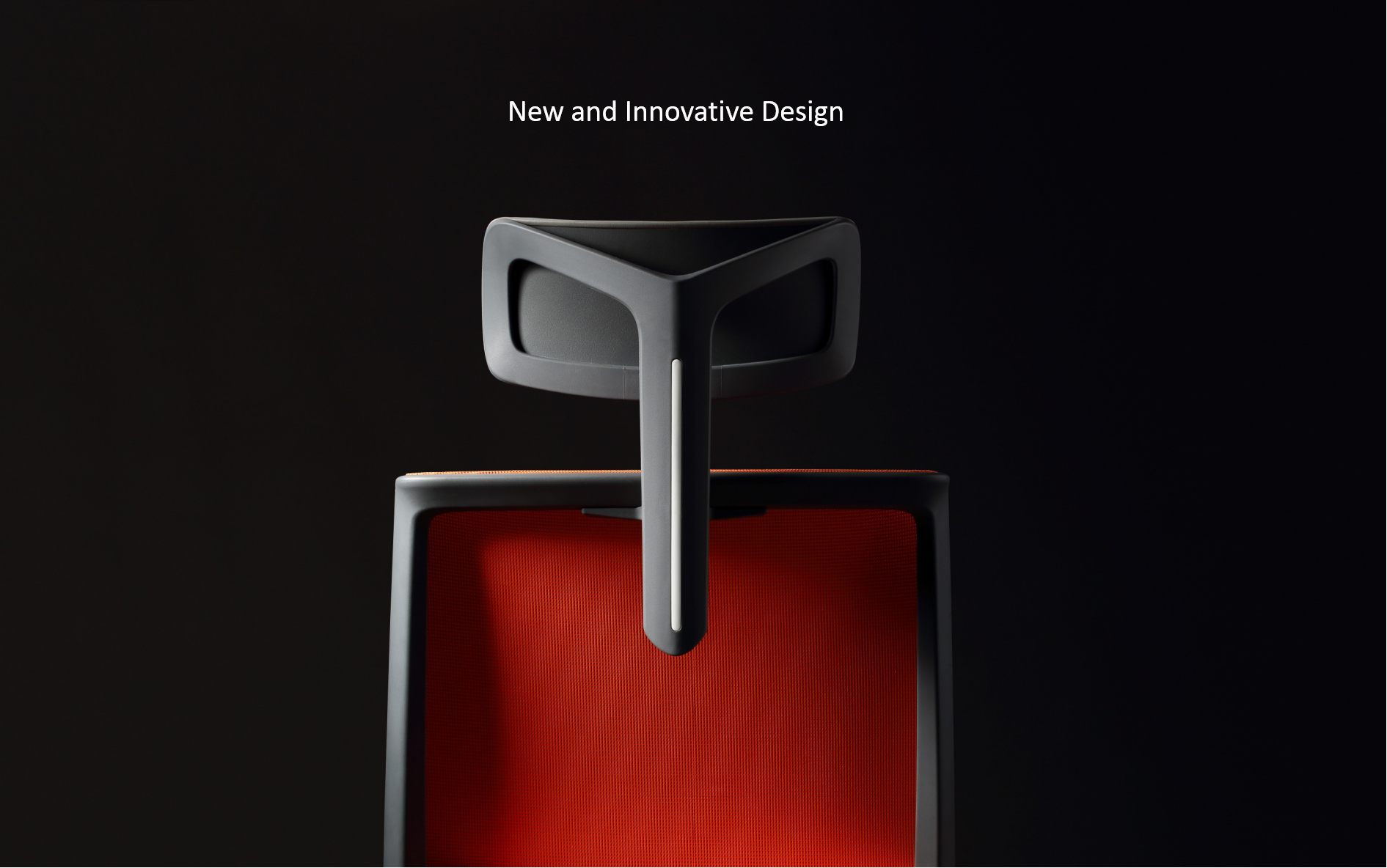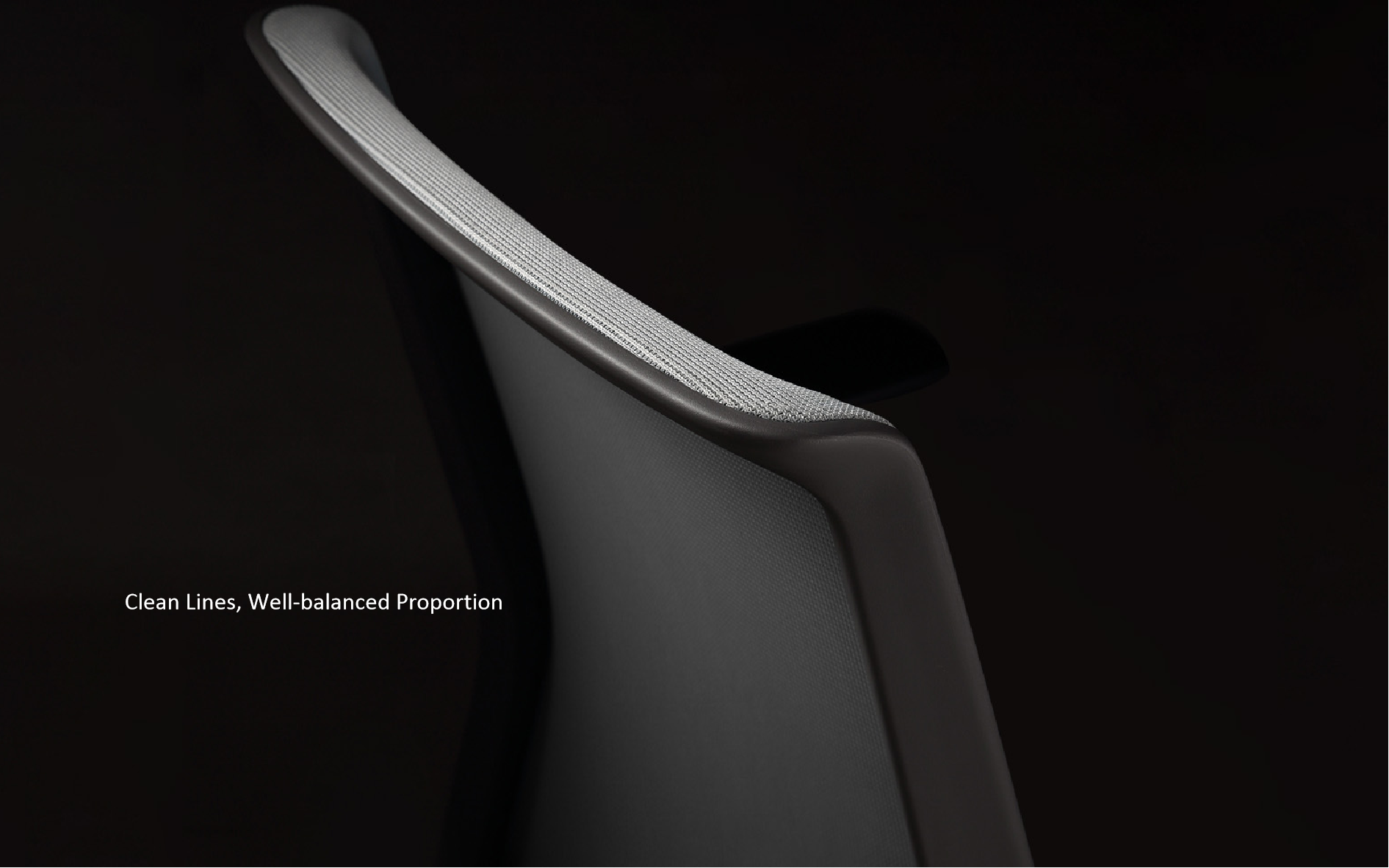 LOOP Chair characterized by sharp clean lines, well-balanced proportions, and functionality.




It has a soft pad lumbar support, 3D adjustable armrests and wide range adjustable headrest to provide better ergonomic application. The aesthetics of the chair was inspired by the dynamism of automotive design with mixture of smooth and sharp lines.




Various textile combinations and elegant design makes LOOP Chair suitable for all areas of offices as well as for use in the home office.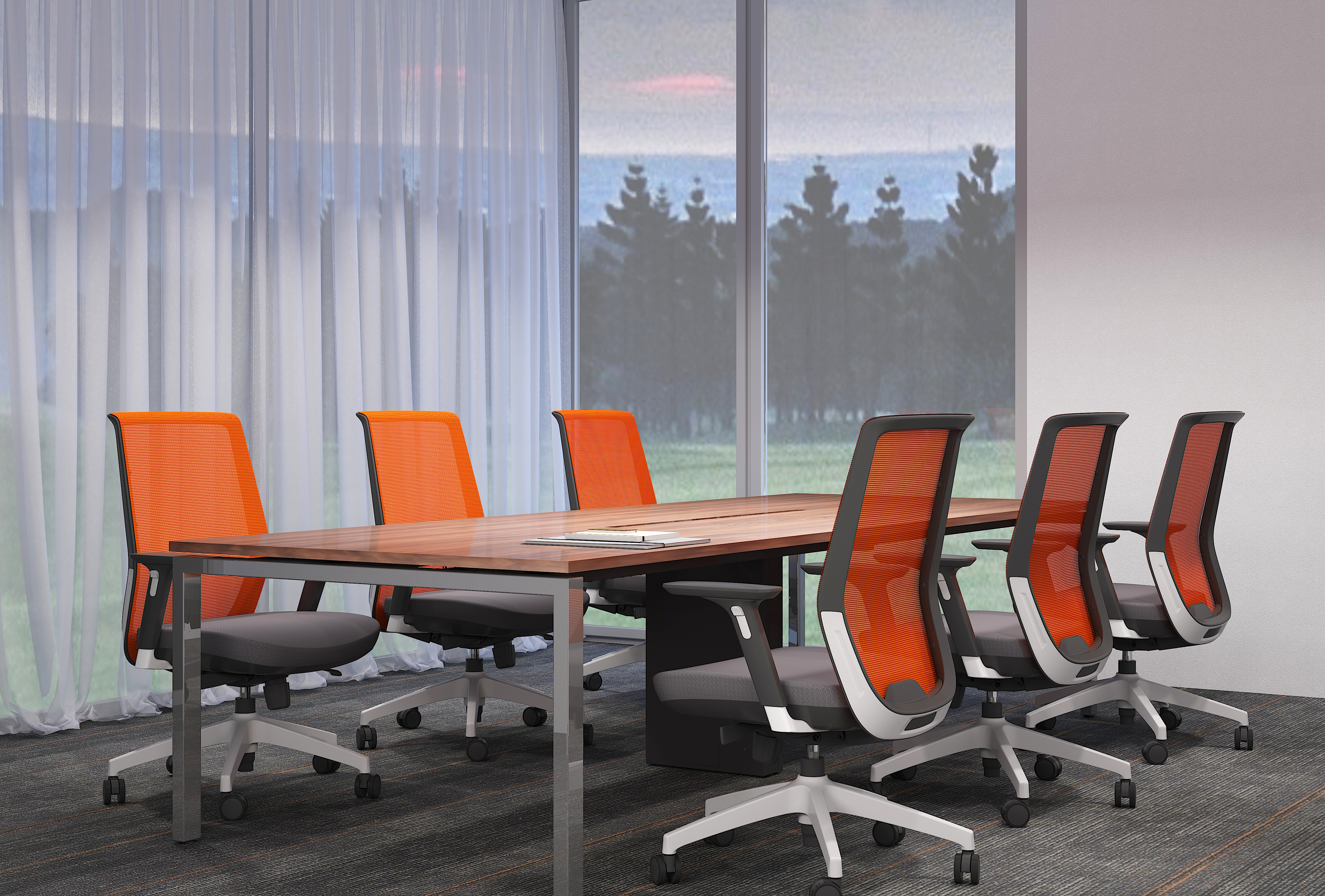 Height-adjustable Headrest with 18 Locking Positions





The engineering purpose of the headrest was to provide a wide range of height adjustment for people from all different height and size. The particular feature of this design is that headrest can overlap the back and provide ultra support also for the shorter users. The visual image of the headrest is clean, smooth and elegant. It comfortably embraces your head and can be easily adjusted according to your needs. Triangle style of the headrest resembles LOOP Chair and creates recognizable family image.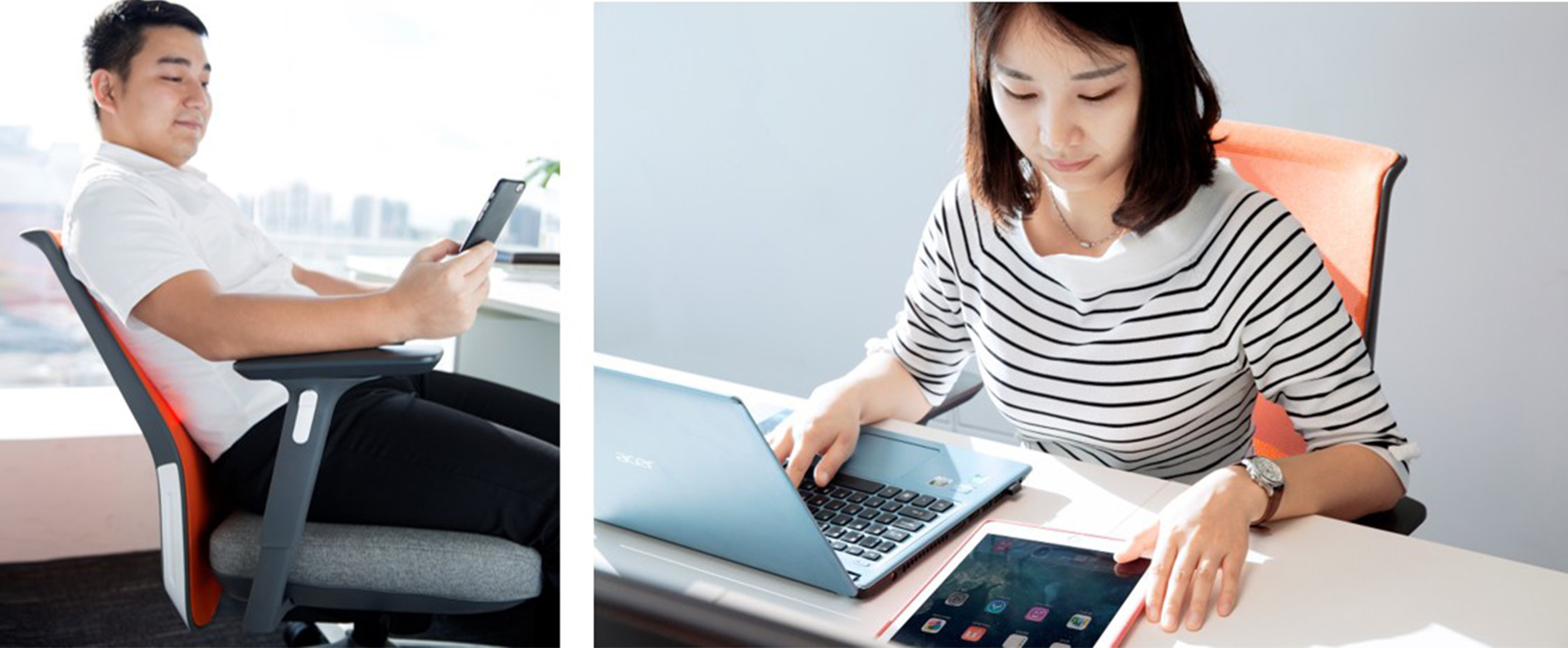 Posture Fit
In daily life and work, people sit in various postures. The ergonomic design of LOOP Chair fits all your postures, wide range adjustable headrest, 3D armrest , 22°back tilting mechanism and high elastic mesh make LOOP Chair more humanize and interactive, it fully supports your body and offers you the extreme comfort experience.






Hug Feeling Support




The incline lumbar support, 45 degree bevel cut and curving design provide you stability and comfort in back tilting position.