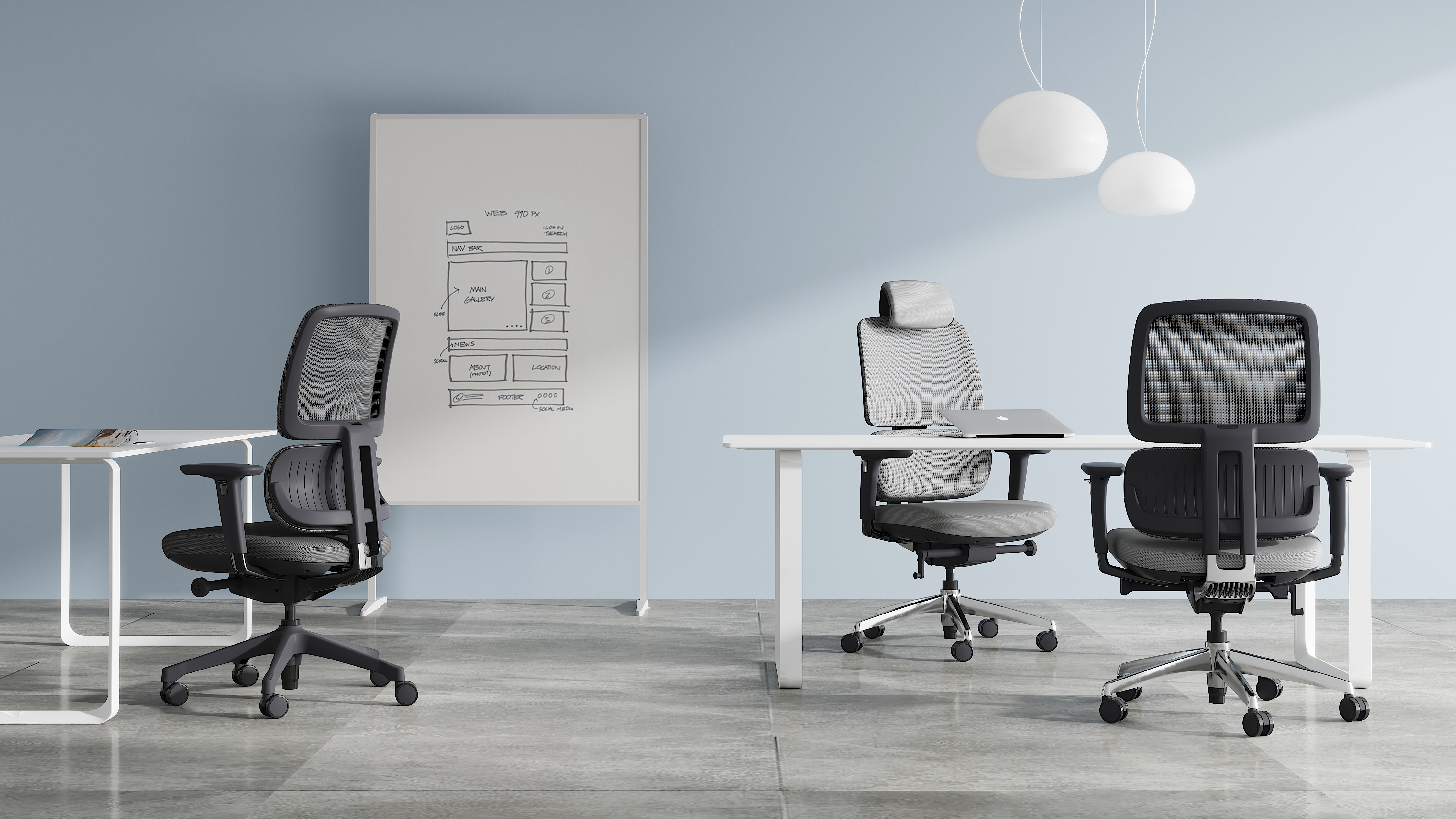 Hans Thyge & Co








Hans Thyge & Co design studio was founded in 1990 by Hans Thyge Raunkjaer. The studio specialises in designing furniture, objects, interiors and branding.

The studio has a long history of know-how and experience working with a variety of materials and production methods for clients worldwide.

Hans Thyge & Co consists of passionate designers with bold ideas and a love for beautiful design. The studio believes that every design should tell a story of creativity, tradition, vision, culture and values.

Throughout the years, the studio has received several awards in the international design scene.




"Creativity is the variety of impressions, which are combined with memories and associations, and filtered through the individual view,"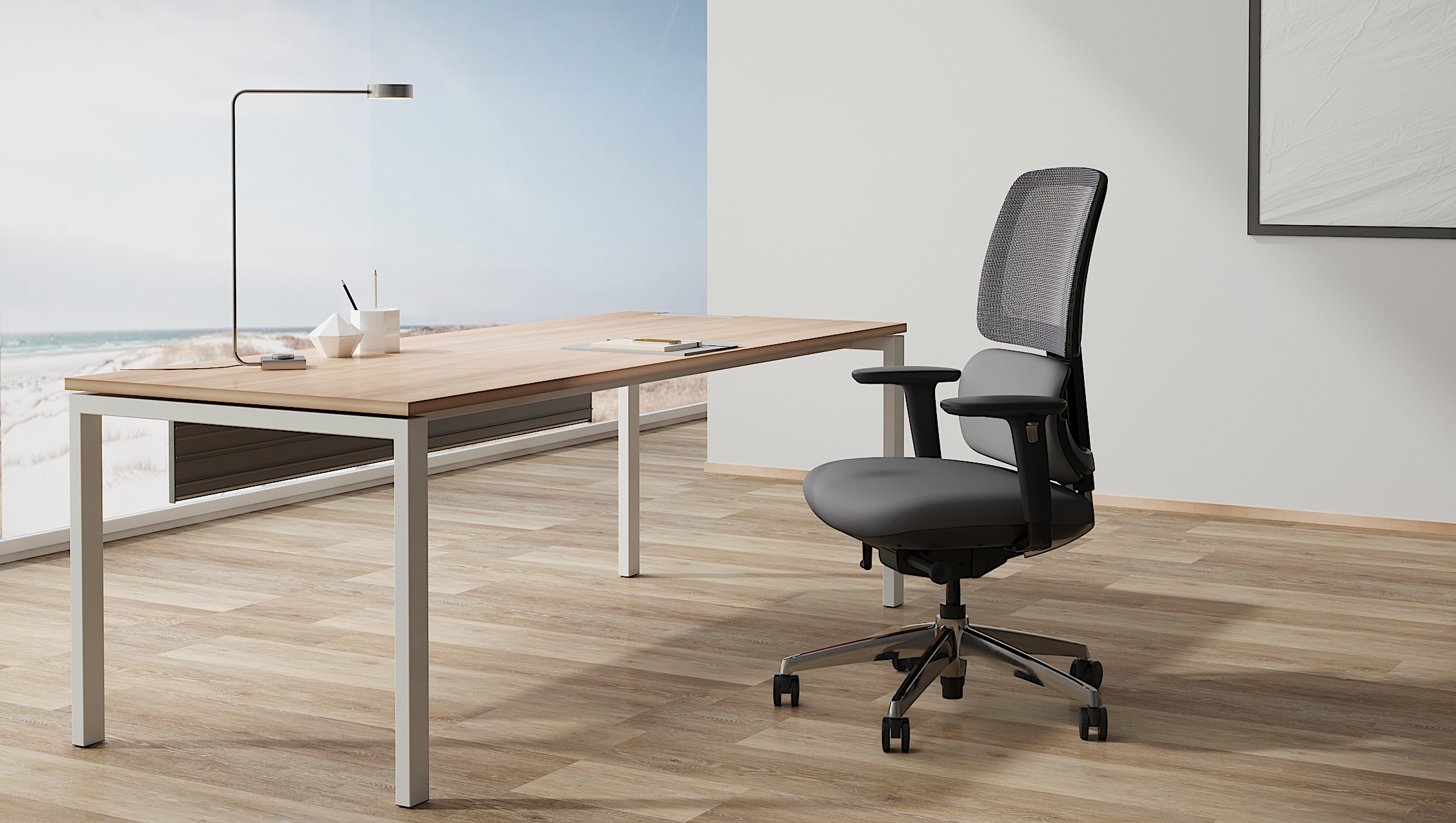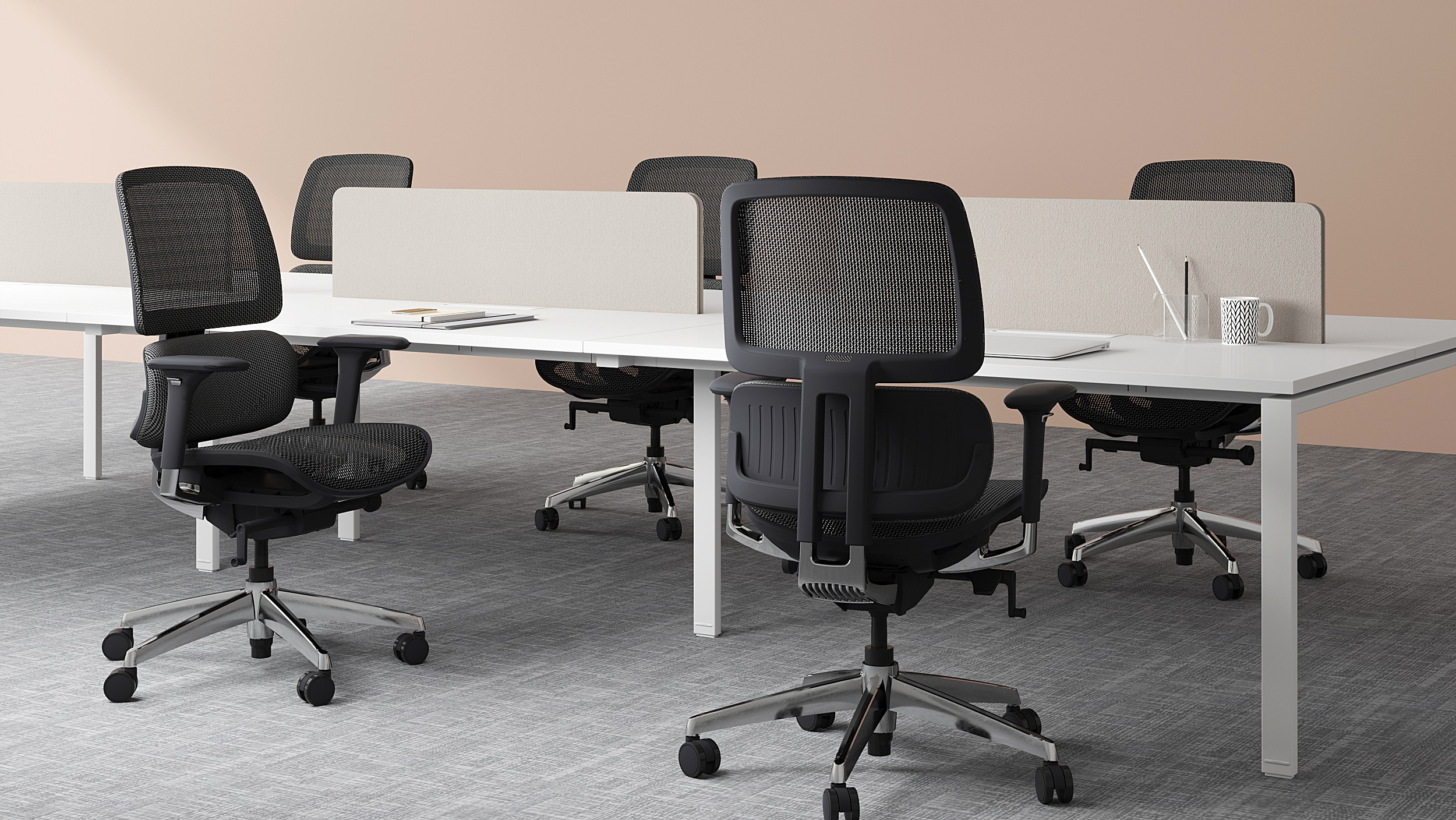 | | | |
| --- | --- | --- |
| | | The normal human body has three physiological curvatures. Due to physiological requirements, they do not grow in one straight line. The thoracic vertebrae is convex, and the cervical and lumbar vertebrae are convex forward. From side view, the spine looks like two "S" are connected together. |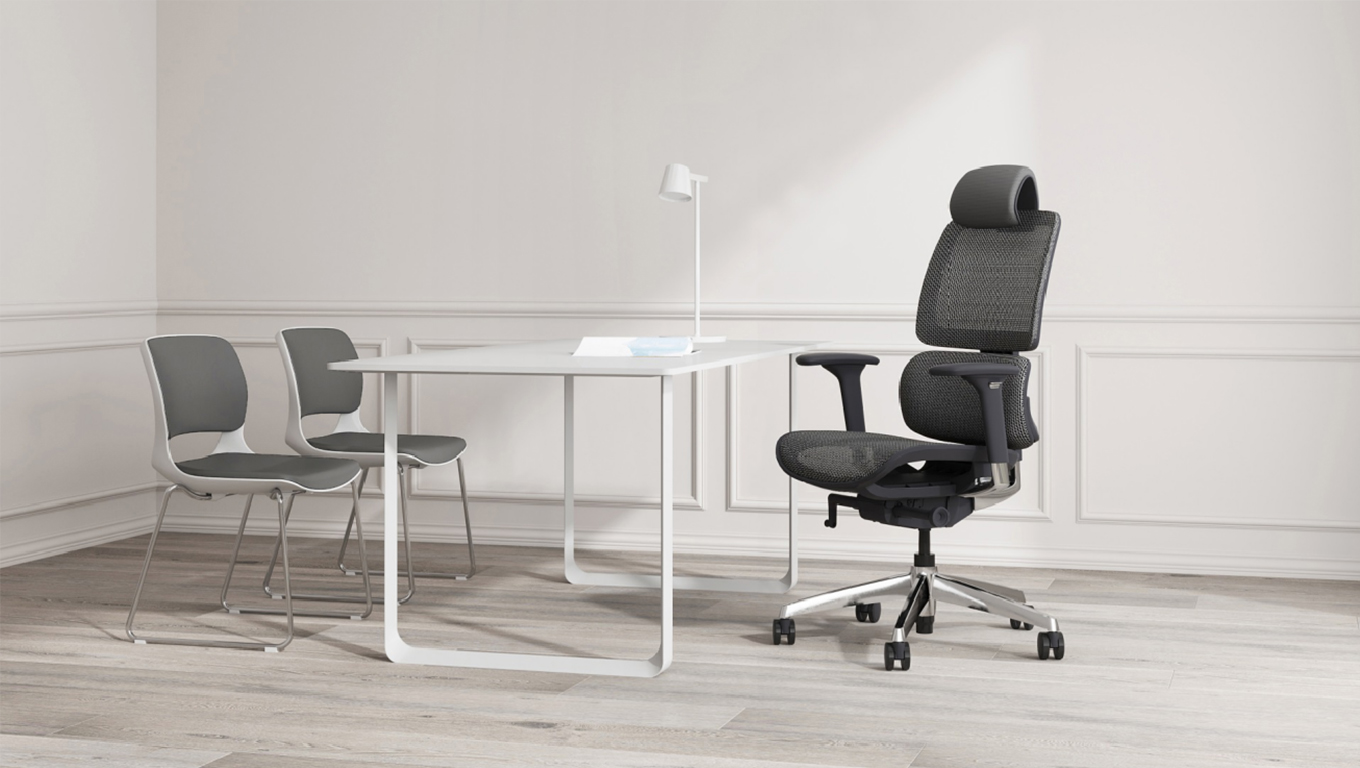 2 CHAIRS IN 1




The innovative Orca chair has 2 functions in 1. The chair adapts perfect for and active working task position but also for a comfortable relaxing position.

The low lumbar support is positioned in your personal height. You push the low lumbar to assure the right S-curve on your spine.



| | | |
| --- | --- | --- |
| The body is leaning on both the lower and upper backrest as both backrest pieces moves independent from each other. This creates a great comfort in relaxing position. | | |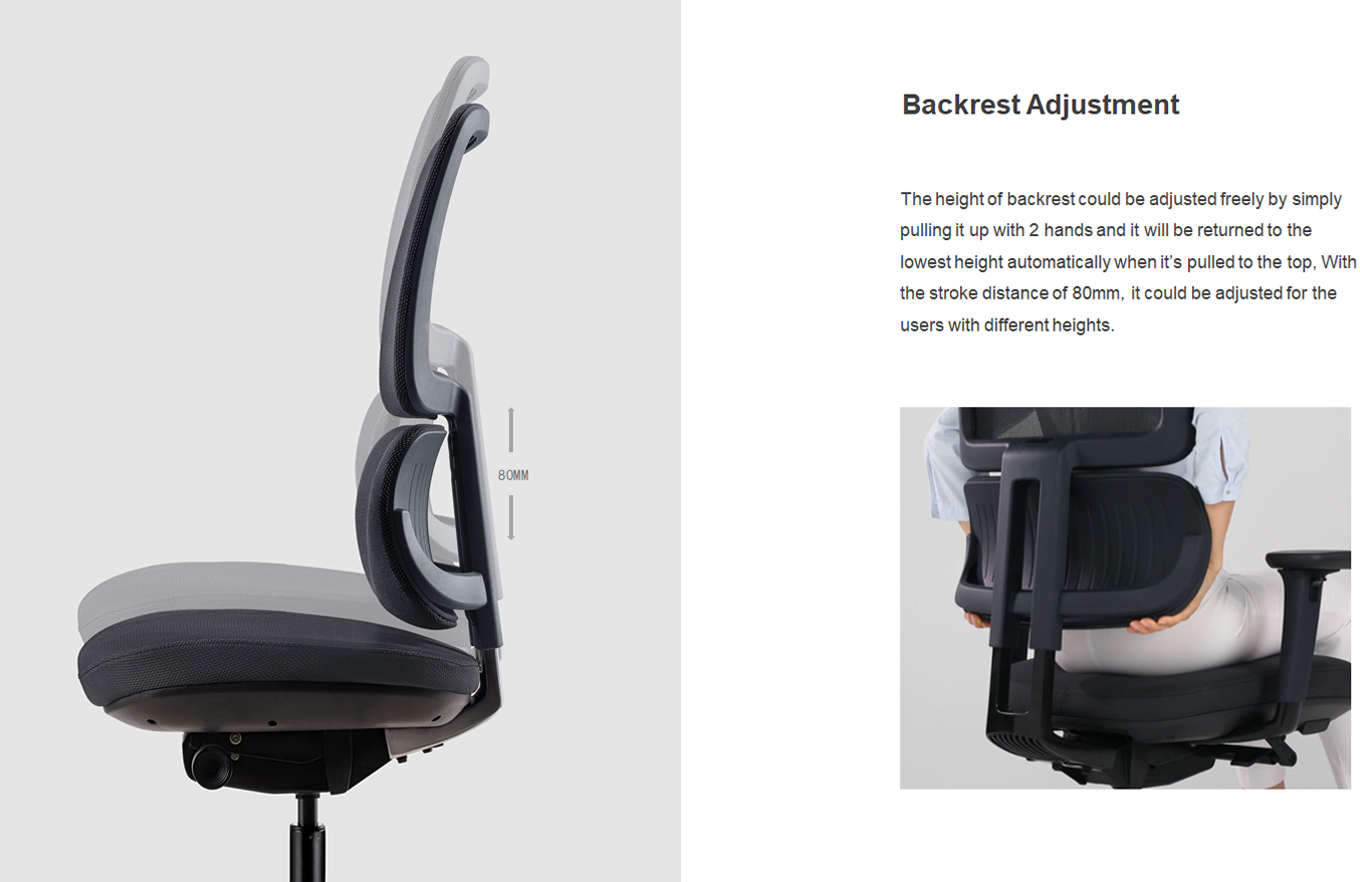 Enjoy The Soft Seating Experience

─ Upholstered seat




The seat is designed with higher front edge in arc shape ,plus 80mm thick molded foam which help to minimize the pressure distribution of user`s legs to provide extreme comfortable seating with perfect support.



Stay Comfortable At All Times

─ Mesh seat




Orca mesh seat adopted the imported mesh with good ventilation and support to reduce the heat and moisture accumulation from long hours seating to provide the users comfort at all times.




The seat is ergonomic designed that helps legs blood circulation from long hours seating . With the seat sliding function , it can be easily adjusted to fit various users.