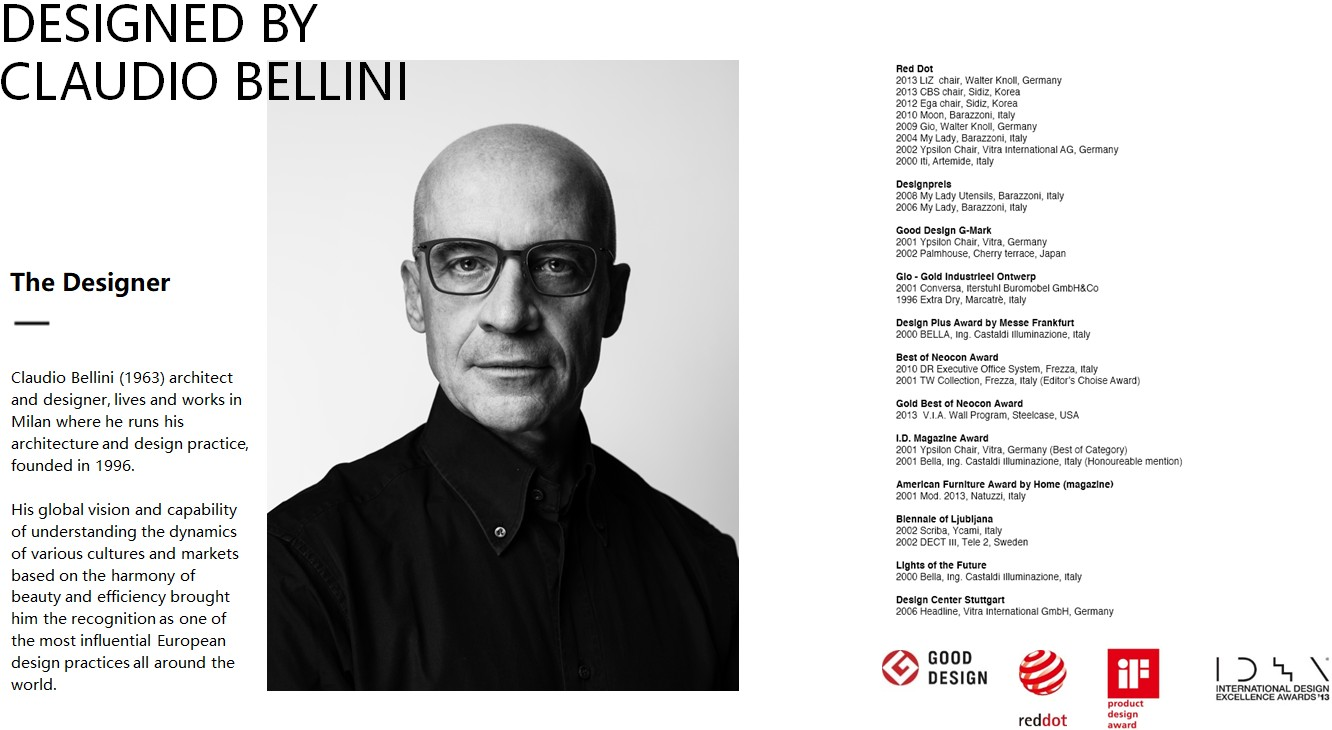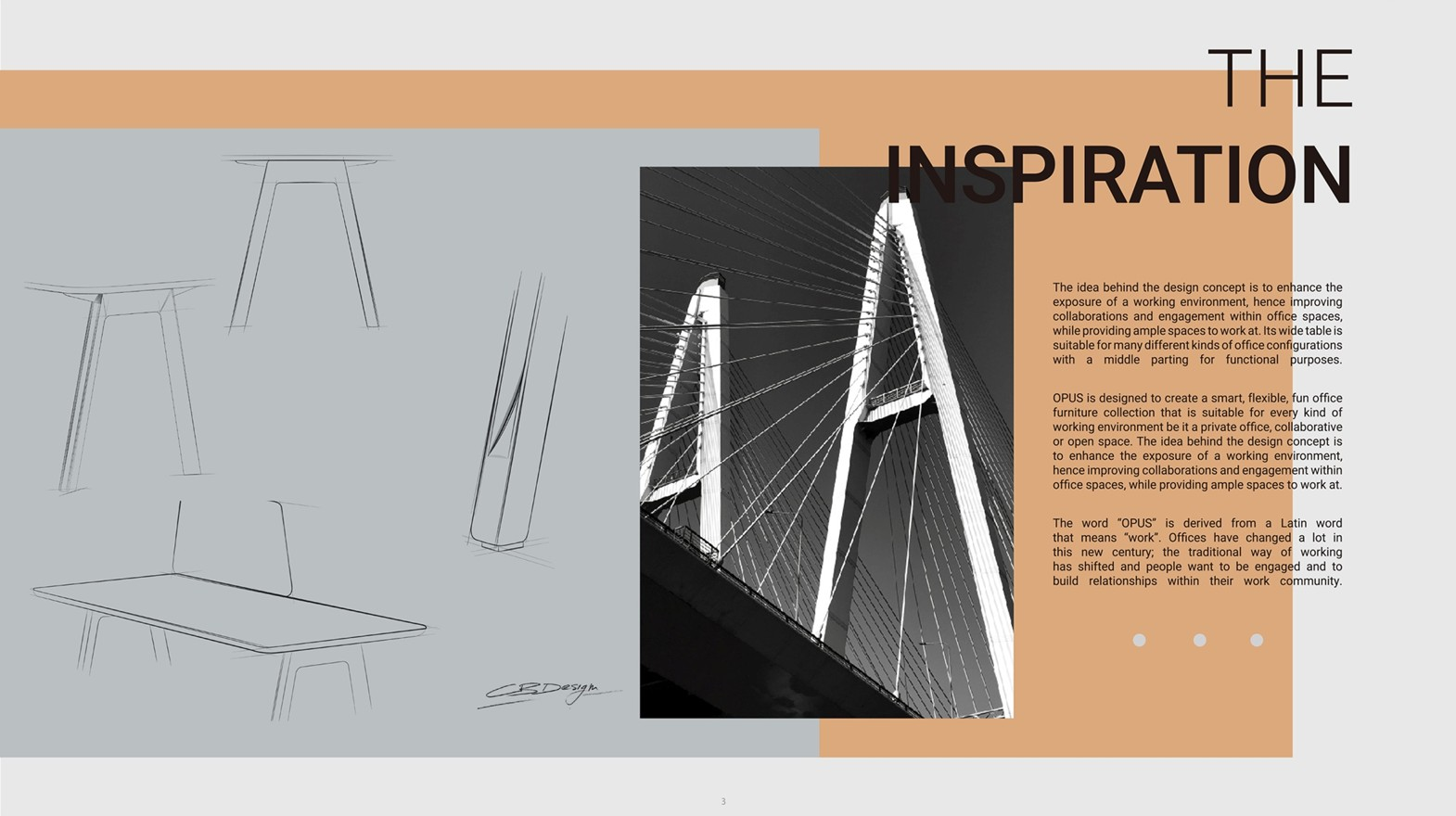 OPUS is a high-quality and nicely designed office system that can meet the needs of various functions in the office space. The design of the table legs is inspired by the streamlined spindle A-shape pylon structure . The structure is created through the cutting and materials application which is not only three-dimensional and flexible, but also adds a bit of architectural aesthetics to the office space.




The MFC texture of OPUS is jointly developed with the design department of German MFC expert SURTECO. The pattern are clear and natural which makes veneer look more vivid and attractive.




OPUS has not only the eye pleasing appearance but also the excellent environmental friendly features; the internal core board is Grade E0, which meets the Japanese and European E0 environmental standards.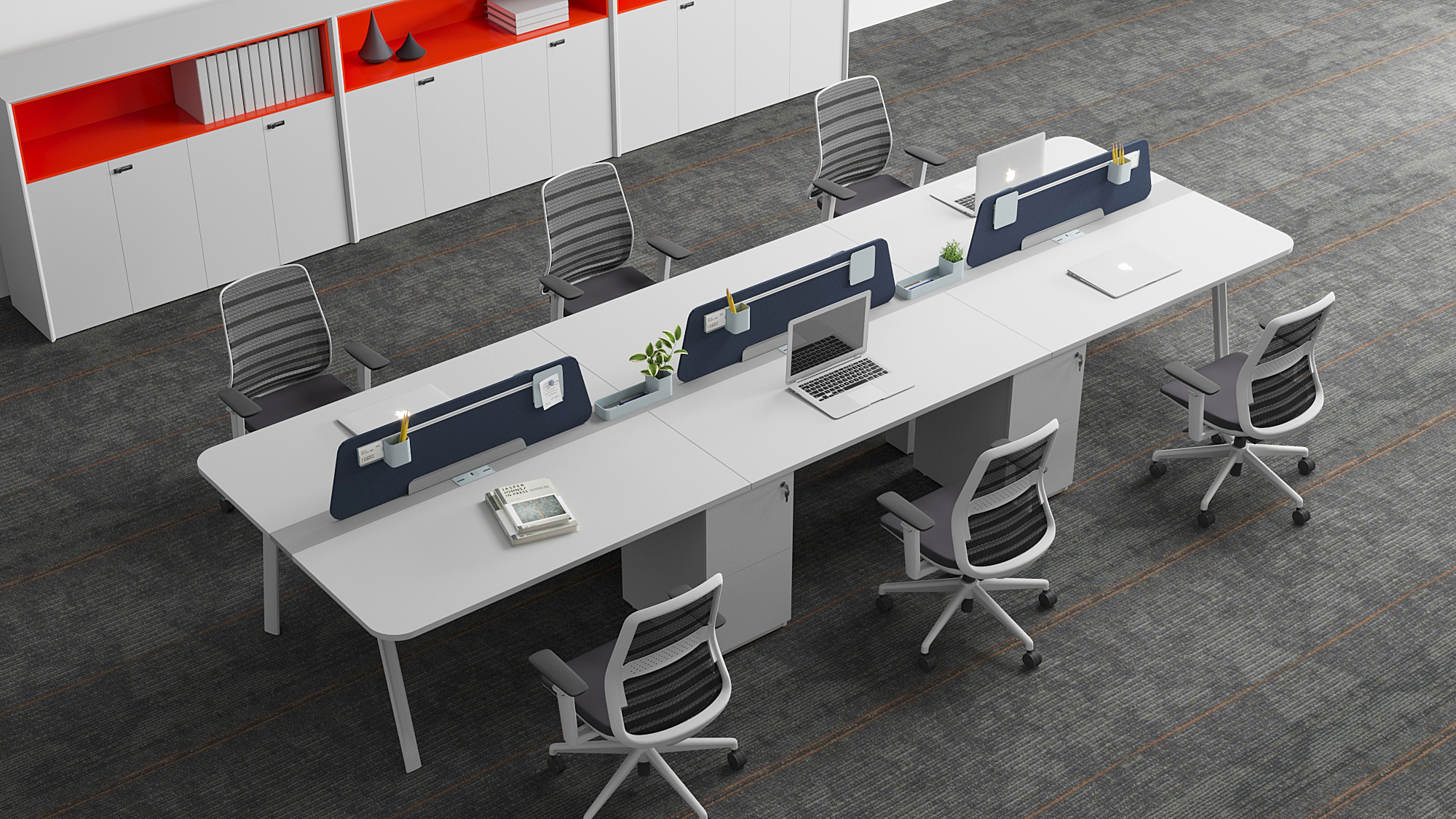 Open mind, open space




The importance of collaboration has always been at the core of the workspace, and it is the actual manifestation of the establishment of a team culture. The flexible OPUS prompts us to create an enthusiastic working atmosphere. The curved desktop and panel not only increase the softness and flexibility of the space, but also encourage employees to have better communicate and collaboration to achieve more innovations.




OPUS has created an open and stylish atmosphere for the office through the unique design of the table legs and a series of flexible combinations.






Highlights details with great impact




The unique color design of the countertop breaks through the tradition . Through the splicing of materials and colors, it gives the space a higher sense of quality and richness. The connecting beam color is sprayed with three color options of ash grey, steel grey and nebulas blue.